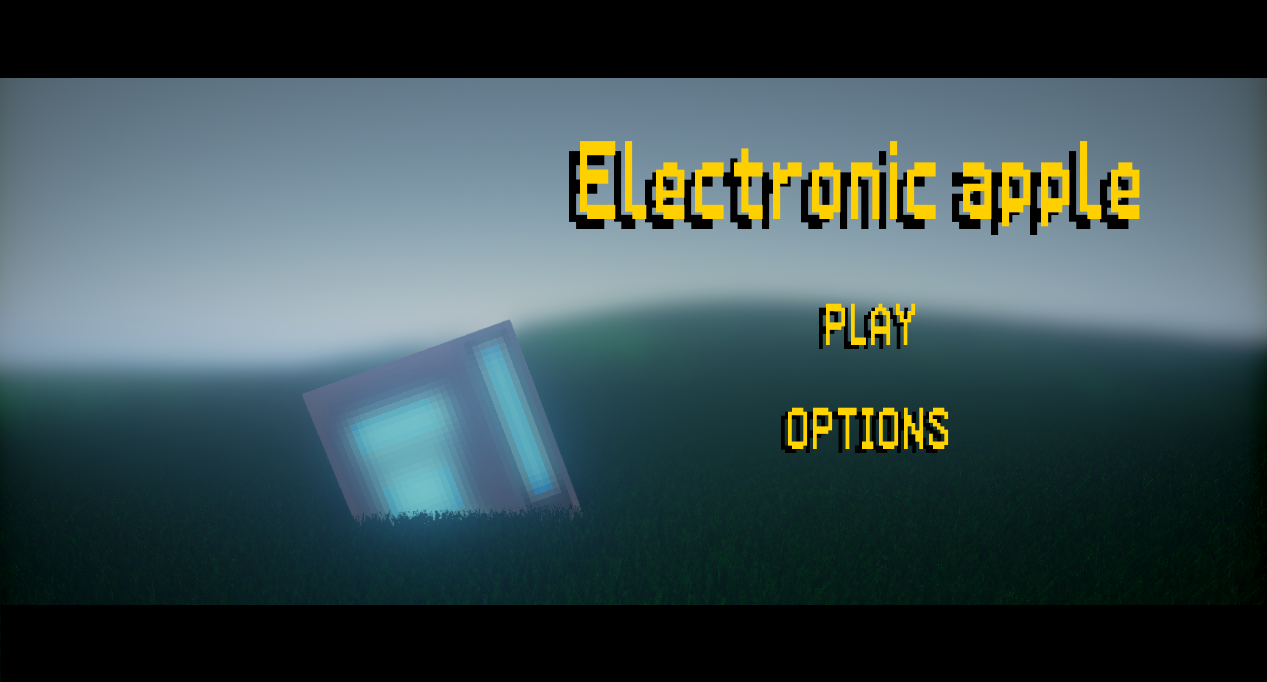 Electronic Apple
ELECTRONIC APPLE

---
[This game project is in early development stage]
---
I'm making this game alone with Ue4. In the same time I study in highschool in France so firstly the game has no fixed release date, secondly my english is very bad, thirdly the story is not finished yet so what i'm gonna tell you is not final. Ok ?If you are interested about this game you can leave a comment in english or in french and share the project.
---
The story :
The scene takes place in a no so distant future in which all the world is ruled by fascism.
You play as Marc, a french spy.
Because of my bad english level, everything next will be in French.
I'll try to not use a lot of play-on-words in order to let you traduce it by yourself with google trad. So prepare to be amazed by google translating power ;)
[INSANE SPOILER ALERT !!!!!!]
coming soon (very very very very soon)
---
Gameplay :

This game is a 3d side scroller with 2d sprites for things like characters, door, trigger, trap ....etc
There is various gameplay for some levels or game sequences but the principal gameplay is simple for the common midle-game level :
1: find the server you have to hack
2: be carefull to the guards using spy and hacker capacities
3: hack the server
4: open doors, break traps ... etc
5: go to the next room and do this one more time (but quite diferently, all the rooms are not the same)
6: next room = boss fight (20 guards to take down, hack US army robot ... etc)
7: end of the common level.
---
HOW TO HELP THIS PROJECT :
If you want to help this project you can send me ideas, sugestions, 3d low poly models you want me to add in-game (you'll be in game's special thanks if you do that <3) ( upload your 3d in dropbox or mediafire and send me the link by email), if you are gfx you can do the same of course.
I don't need money. I'll need some when I'll created a kickstarter maybe, but for now I don't really need.
Thanks for all kind of help :).
---
email : anikae12345@gmail.com